Some books and films we recommend:
The World Peace Diet –  Eating for Spiritual Health and Social Harmony by Will Tuttle, Ph.D.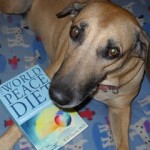 Best seller. Powerful, compelling and a delight to read. May change your life.
Will's page here Amazon link here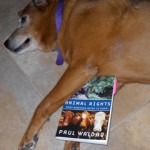 Animal Rights – What Everyone Needs to Know by Paul Waldau
An essential volume, packed with information, and thought-provoking questions.
Paul's page here Amazon link here
The American Bird Conservancy Guide to Bird Conservation, by Daniel J. Lebbin, Michael J. Parr, and George H. Fenwick. A beautiful, authoritative reference. Anyone who cares about birds should have this book.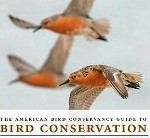 American Bird Conservancy Amazon link here
Unlikely Friendships – 47 Remarkable Stories from the Animal Kingdom, by Jennifer S. Holland.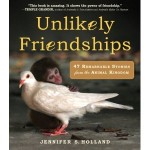 A wonderful compilation of stories and pictures of interspecies companions.
Amazon link here
We recently interviewed Dean Koontz to discuss A Big Little Life – a memoir of a joyful dog named Trixie. There are loads of  books about people and their pet dogs out there. Is there more to say? Well, yes. This one was quite good.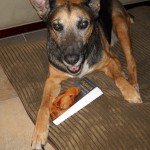 Here is his site, like he needs our help.